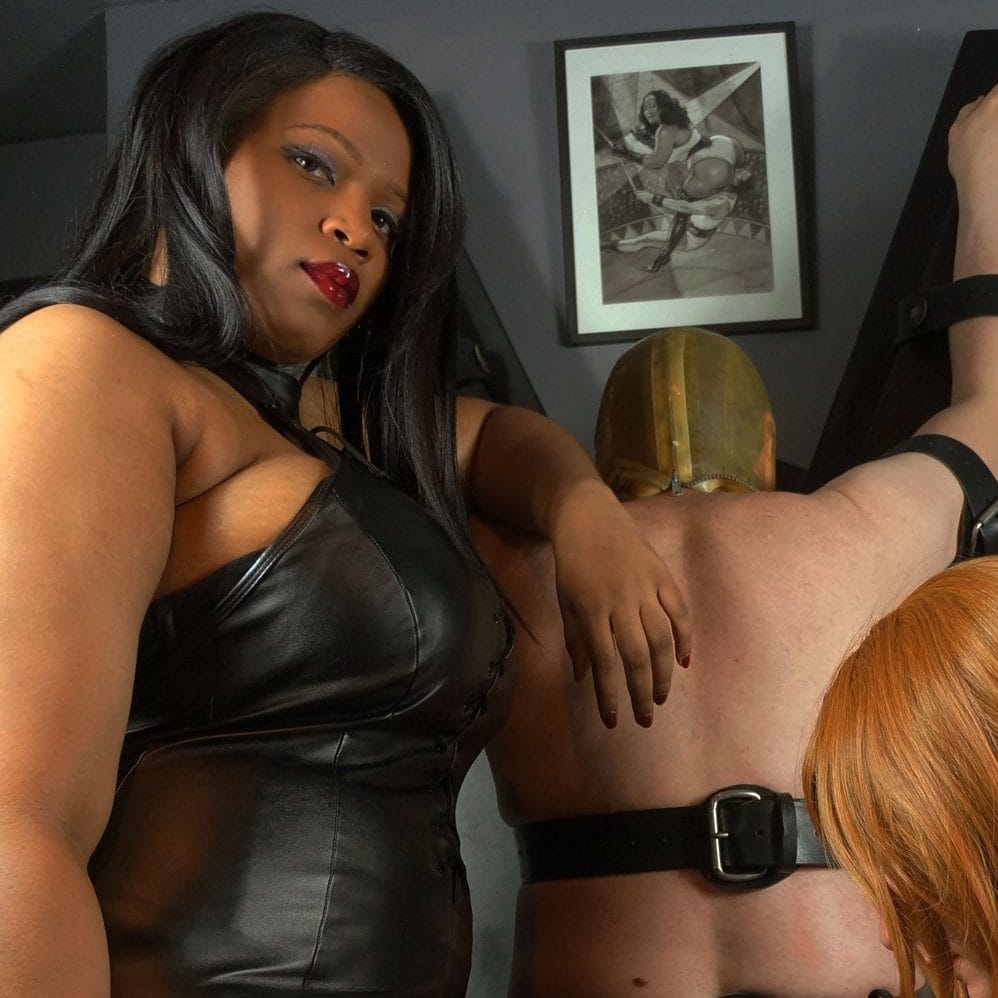 Wanted: filming slaves!
Posted on
October 29, 2018
Is time again boys the Mistresses from Club Black Whip and 4 new Mistresses will film on November 15th at the Hoxton Dungeon suite in London. We require 6 filming slaves to take part so be a good boys and apply ASAP
All aspects of femdom & fetish Fuckery will be filmed, from foot worship, strap-on, facesiting , watersports , CP, NT , whipping , face slapping , spitting . cock sucking and everything in between.
The Ladies will film individual and together.
Black Mistresses Wanted
We are looking for black or mixed race mistresses for paid shoots or content share. No experience is necessary as an experienced mistress will be present to guide you and assist you.
This is your change to serve several beautiful black Mistresses for a small tribute of £60 to cover all the filming costs
E-mail Madame Caramel now with your availability.
Filming Slaves Requirements
You must be 21-60
Experience no needed just follow instructions .
Bring your ID
Make sure you are clean and if you like anal play clean there too
So bring a Hood , your own towel , deodorant and make sure to brush your teeth specially if you smoke.
When emailing state your name , age ,nationality , BDSM Interests ( be realistic) and the preferred time slot. We will film till late on the 15th .